Flooring Removal Services
Greer's Flooring Removal Service would like to introduce our newest addition:
The Bronco and the Bronco Hybrid...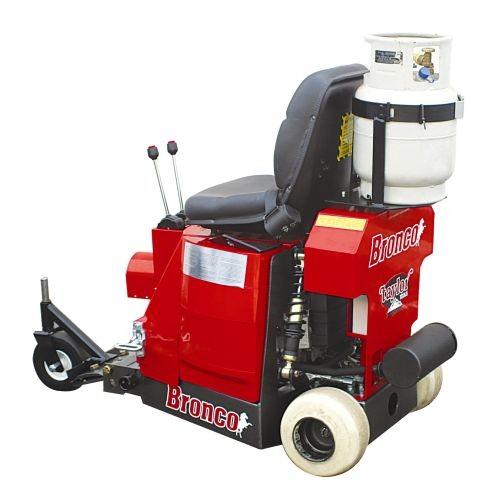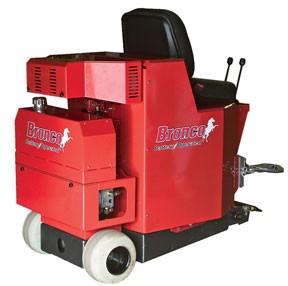 The answer for those hard to remove floors; Vinyl, carpet, ceramic tile and wood flooring.
Fast Expedited Service

200 mile Local Service Area

We also offer onsite serging for carpet base

Based out of Evansville, In., we are a Locally owned business, licensed and bonded

.

See the Bronco in action! Click here
The Bronco is a self-propelled, state of the art machine that will efficiently operate in confined spaces or large floor areas. Small and compact, it can pass through doorways and fits on small service elevators, allowing access to upper floors.
Contact, Melvin Greer at 812-305-2352 to inquire about our newest service and see what we can do to make your job easier!
Greer's Flooring Removal
2201 Covert Ave./Evansville, In 47714
812-471-0400