If you are looking for a rewarding career where seeing the end of project brings you the utmost happiness. This may be the place for you!
We are currently hiring for:
Installers
Installation Apprenticeship
Warehouse
Sales Apprenticeship
Sales
If interested please apply at store: 1717 N. Green River Rd. or send resume to jenniferc@wewillflooryou.com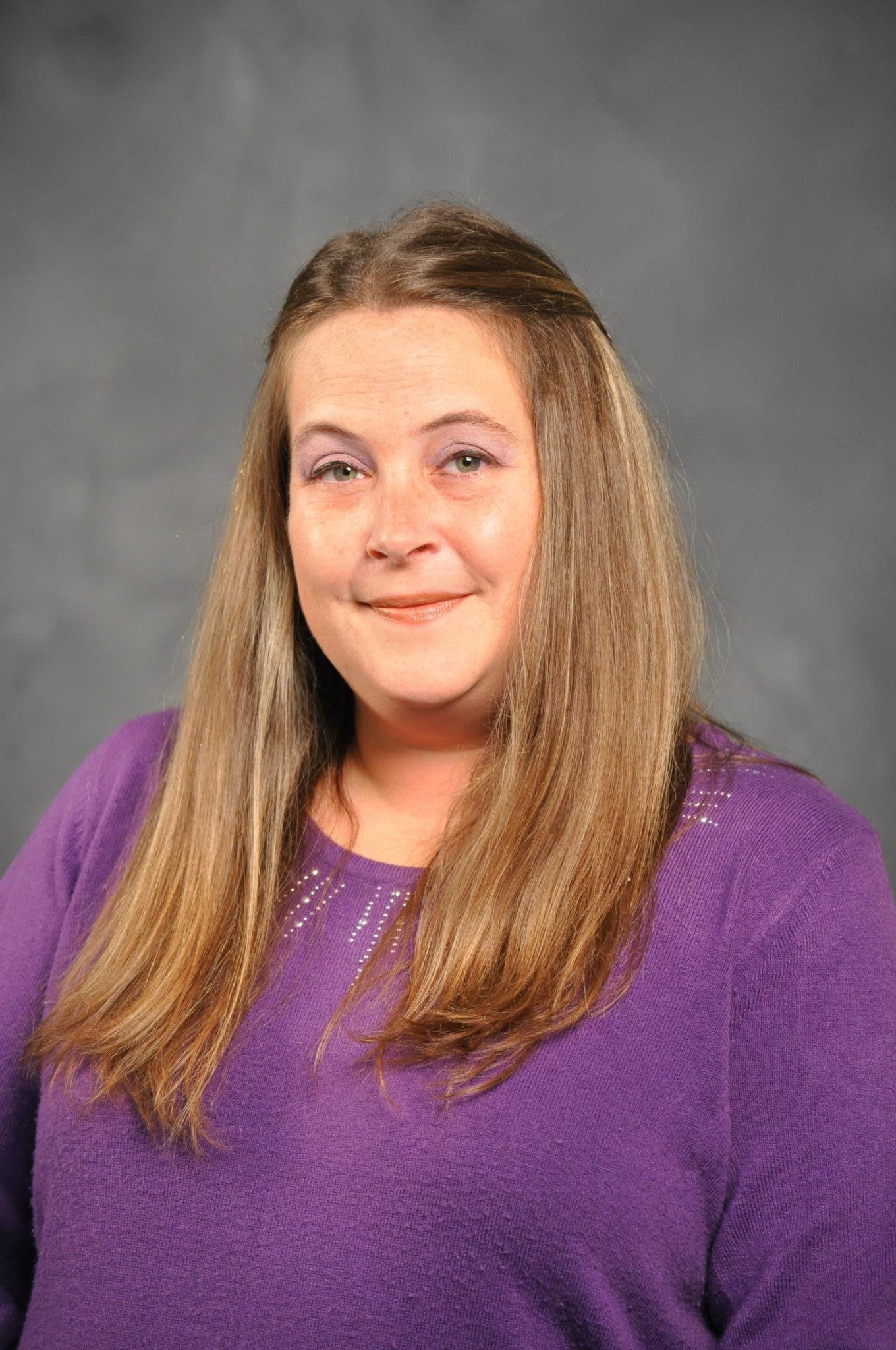 Come see me today to start your new career!
Jennifer Cross
Operation's Manager