Let us Transform the interior of your home from boring and bland to stylish and appealing with the right window coverings. Whether you wish to cblock unwanted light from entering your home, or simply add an eye-catching element to your homes interior, a new window covering solution may be exactly what you need.
Here at Greer's Flooring America we offer a wide range of different coverings, including today's most popular blind and shade options. Some of the brands that we carry are Graber and Draper among being able to look at other brand options.
We offer a vast selection of high-end blinds some of the leading blind products at our store are:
Wood Blinds: Beatiful and functional wood blinds immediately enhance the look of your homes interior. Blinds are available in different sizes, stains, finishes, and paints. We also offer blinds that can be custom to fit your needs.
Vinyl Blinds: If you are concerned with practicality and price, rather than making a statement, consider vinyl blinds. This affordable covering is easy to clean and does not crease like other products siuch as alluminum blinds.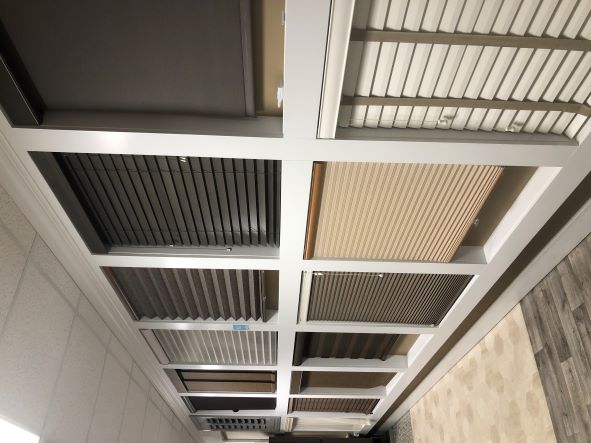 We also carry the option of Window Shades. These shades come in roman, roller, and pleated options. It is easy to find the look you desire for the price you want.
In addition to their eye-catching appearance an accurately placed shade delivers benefits such as:
Keeping light from disturbing sleep, movie watching and more.

Avoiding unwanted glares in mirrors, glass, and other screens.

Maintaining steady and comfortable temperature during warm seasons.

Preventing the AC unit from overworking and reduces monthly energy bills.

Improving overall security and privacy by blocking open windows.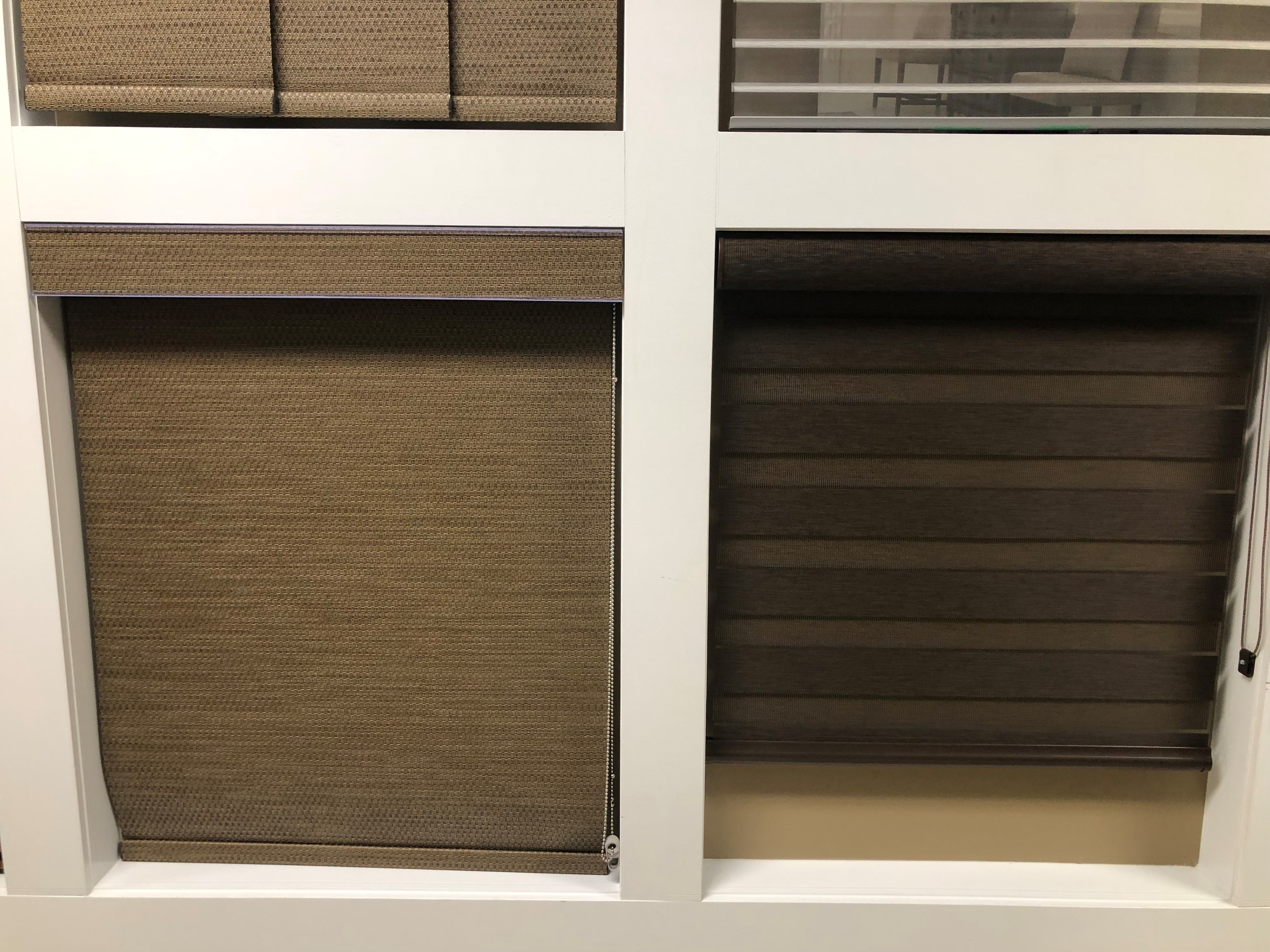 If you are in the market for blinds for your home please allow our professionals here at Greer's Flooring America guide you through the process of selecting the right product for your home.
Please call Steve Wilber at 812-471-0400 or email at stevew@wewillflooryou.com